Abtion stack
Or Ab-stack-tion! 🤦‍♂️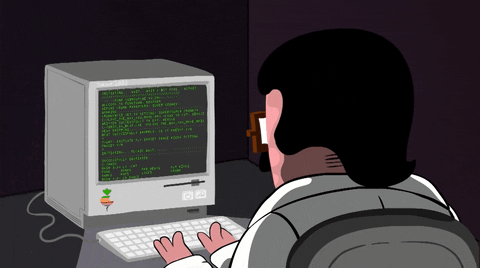 In Abtion we strive for the easiest and most efficient workflow. This document is thought of as being a resource we can turn to if we get in doubt about how we deal with managing certain stuff, such as CI/CD. Also, to make it easier to on-board new employees.
Frontend
Testing
CI
CD
Monitoring
Backend
Database
CI
CD
Preferred Heroku Add-ons
WordPress
Tools
Webpack
Automating SASS and Minify https://webpack.js.org/
Buddy.works
Compile and deployment https://buddy.works/
GitHub
Versioning of development https://github.com/
Kinsta
Hosting of staging- and livesites https://kinsta.com/
ManageWP
Overview, backup and updating of existing websites https://managewp.com/
Plugins
Advanced Custom Fields Pro
Handles integration with custom fields in Wordpress https://www.advancedcustomfields.com/pro/
Polylang
Advanced translation/ multilanguage https://polylang.pro/
WPML (phased out)
Translation/multilangua sites https://wpml.org/ Phased out. Polylang takes over.
Really Simple SSL
Make sure that all requests is SSL https://da.wordpress.org/plugins/really-simple-ssl/
WooCommerce
E-commerce software for Wordpress https://woocommerce.com/
Kirki
Theme Options-helper for customizer https://kirki.org/
ManageWP Worker
Communication worker with ManageWP https://wordpress.org/plugins/worker/